Company People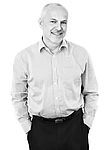 He is a graduate from the IMD MBA program in Lausanne in Switzerland. He has many years of experience in the pharmaceutical industry with the leading American and German pharmaceutical companies working on projects in the Czech Republic, Europe and the United States.
He has work experience in both the affiliates and the headquarters of companies in marketing, sales, corporate development and senior management. In his last corporate position he worked as the Head of Global Marketing for the Neurology, Psychiatry and Rheumatology areas with Boehringer Ingelheim in its headquarters in Ingelheim, , which has its headquarters in Germany.
Since 2003, when he established Pharmonia s.r.o. from scratch, he works as its executive manager. He built and developed company team, grew the business, expand services to Slovakia and brought several innovation initiatives.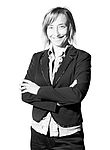 She gained pharmaceutical experience as a Sales Representative in Pain Management and Cardiology division with the leading original pharmaceutical companies. She is with Pharmonia since 2012.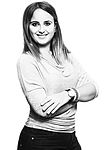 She gained several years of experience in an international company in Sales Support position. She also has a degree in international management.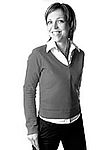 She got several years of experience in administration in various positions with leading companies and with Pharmonia. She is with Pharmonia since 2004.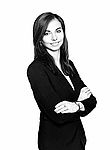 She got several years of experience in administration and accounting in Czech and internatioanal company.